Careers at Mid-Columbia Center for Living
Whatever stage you are in your career, MCCFL is a great place to grow as a professional! With highly competitive pay and benefits, a great work environment informed by the Sanctuary Model, an incredible natural setting, handy proximity to the Portland Metro Area, and a laid-back small-town vibe, MCCFL might be just the right match for you!
Current Employment Opportunities
Why We're Here
Mid-Columbia Center for Living (MCCFL) is a recovery-oriented, trauma-informed service provider for persons with serious mental illness, addictions and Intellectual/Developmental disabilities. Each day we strive to become more consumer-involved, consumer-engaged and consumer-driven. MCCFL furthermore works applies its commitment to trauma-sensitive services by participating with other organizations in the community-wide adoption of

The Sanctuary Model

over the tri-county (Hood River, Wasco and Sherman) area. Our employees embody principles of recovery, consumer-involvement and trauma-informed care in their daily work.
Why You Should Work at MCCFL
Behavioral health, intellectual/developmental disability and substance abuse disorder programs are vitally important to rural areas. Working at MCCFL you'll see firsthand the positive impact your work has in your community.
You'll join a team of smart, savvy professionals who provide some of the best clinical services around.
We offer great public-employee benefits, including Oregon PERS. Our wage structure is very competitive with the Portland Metro Area, as well as other areas across the state!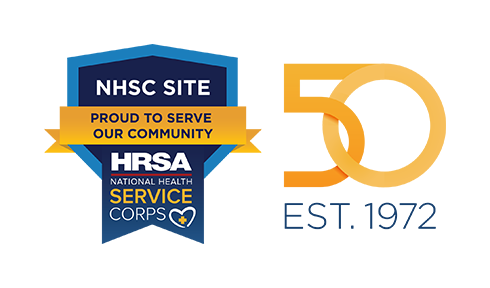 About Our Area
Then, of course, there's the Columbia Gorge everywhere you look—world-class beauty running a 60-mile continuum from mountain rain forests of Douglas Fir in the west, to the drier east side with its rocky bluffs and Ponderosa Pines. And fun! You can hike, fish, and wind surf during the day and then relax at a great restaurant or brew pub afterward.
Even at the east end of the Gorge you're only an easy freeway 90-minute drive from Portland so it's easy to zip into the city when you want, but you won't sit in traffic every day. And we can all do with less traffic, right?